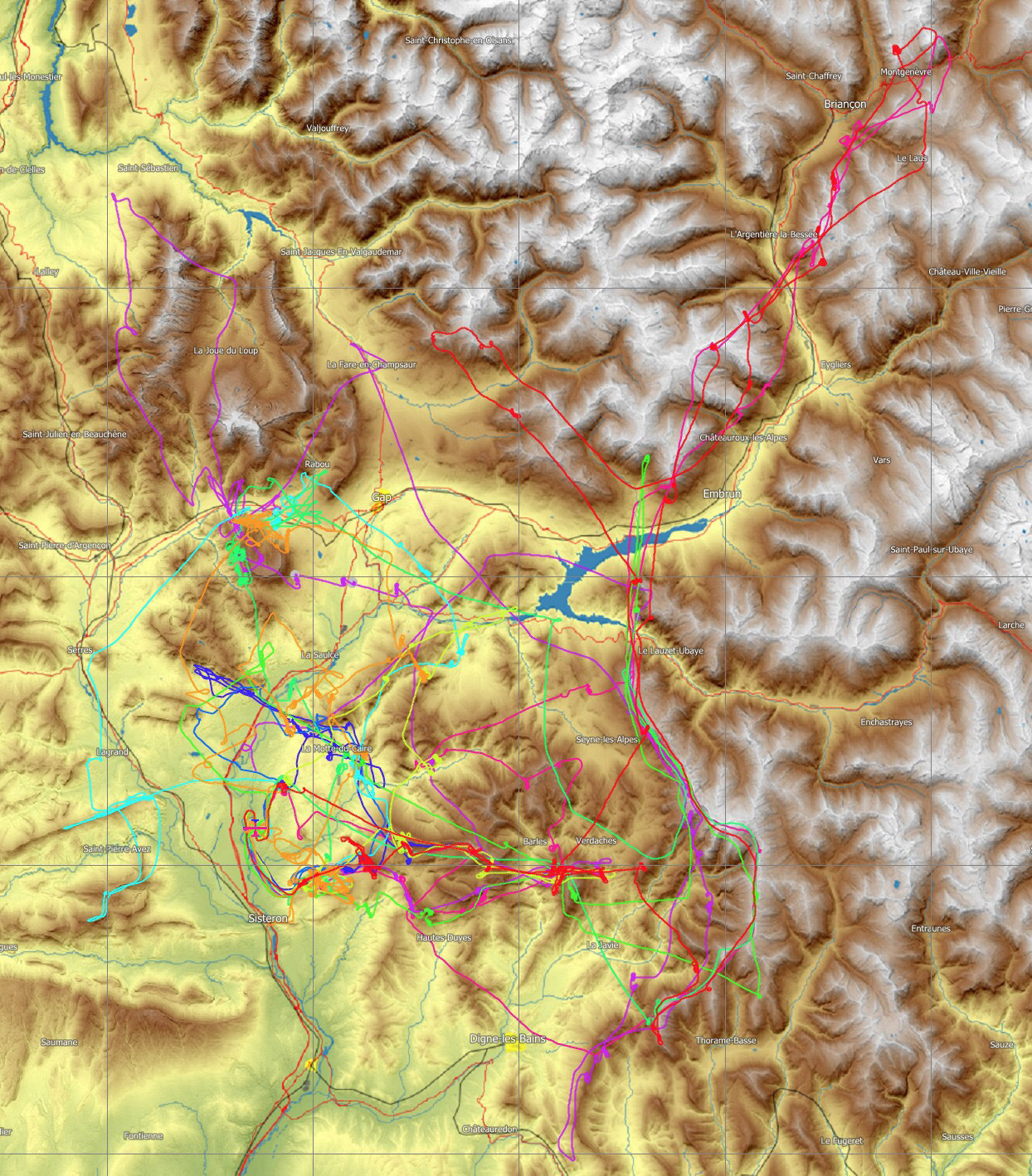 Nearly a week into the exped and we've flown every day so far! The exped CFI has declared the first Saturday as a stand down day to allow the majority to rest and recuperate, giving opportunity to tour the land-out fields that scatter the surrounding valleys.
New personnel join us today and tomorrow, whilst some leave to return back to home units. A quick summary of hours and kms flown so far shows we're having one of the most productive expeds in recent memory.
Multiple pilots have been soaring up the Maurienne and round via Grenoble with wave conditions allowing numerous flights up to 19,000ft.
Some junior pilots have conducted their first ever mountain solos whilst senior instructors are attempting their 500km solo cross countries and diamond heights.
The forecast remains good!