Welcome to RAF Gliding & Soaring Association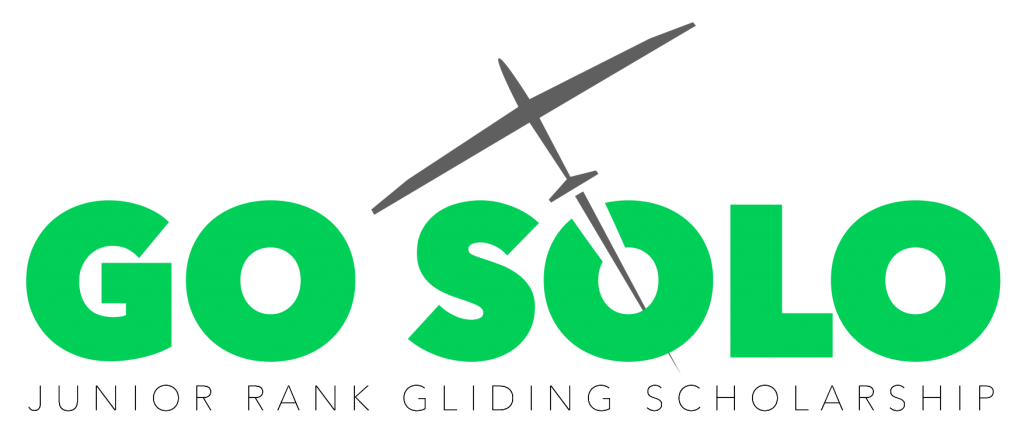 Applications are open for the RAFGSA 'Go Solo' Scholarship. The scholarship is available to all regular and FTRS personnel and will be completed at a local RAFGSA club.

The Royal Air Force Gliding and Soaring Association (RAFGSA) offers all servicemen and women the chance to experience the ultimate in free flying.
Catering for all levels of experience, from novice to frequent flyers, there are sites all over the UK. See the various locations that will give you the details to help you take the first step to the flight of your life.