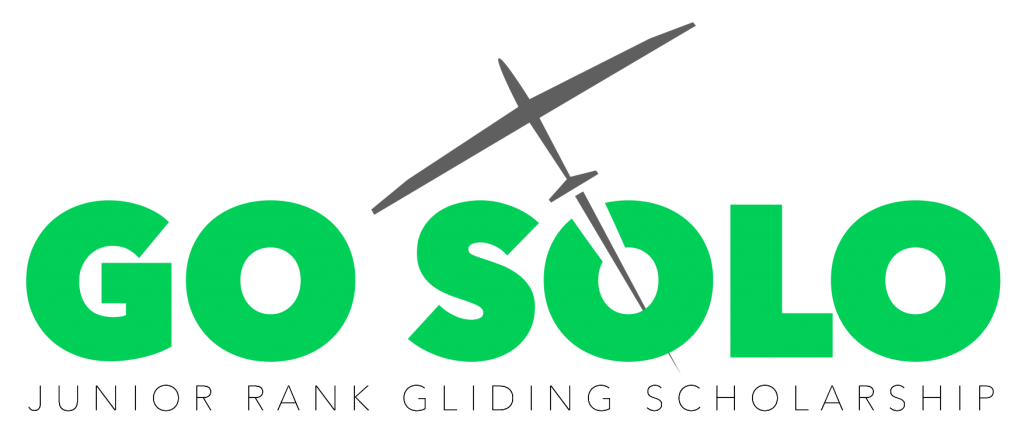 The RAFGSA 'Go Solo' Scheme is a fully funded Junior Rank / JNCO Gliding Scholarship covering everything required to achieve your first solo flight.
---
The scholarship is available to all regular and FTRS personnel and will be completed at a local RAFGSA club. All club costs involved in achieving first solo will be covered by the scholarship*. Applicants will only be expected to finance their travel and subsistence.
With the training conducted over numerous weekends, all applicants are to be aware of the great personal commitment required. Scholarship winners will be expected to attend their nominated club at least two times per month in order to have the continuity in their training. Typically, it takes around 15 attendances to the club in order to complete the training up to solo standard.
This scholarship is primarily financed by The Malcom Club Fund which exists to support RAF Junior Ranks in their pursuit into gliding. Without the support from this fund the Go Solo Scholarship would not be possible.
Eligibility
Be a serving JR of the RAF Regular or Reserve Service holding the rank of Cpl or below.
Hold a full or provisional UK driving licence, or if not, have no medical restriction that would prevent them from obtaining a licence. (This is the minimum medical requirement to fly solo).
Max weight 103kg and max height of 200cm
Be recommended by their Commanding Officer / Line Management for the scheme.
Not Eligible? – Gliding is still available at an extremely affordable price to all service personnel and their dependants. The typical cost to achieve first solo is less than £500 – which also includes club membership fees. Feel free to Contact Us for more information.
* Funding is up to a maximum value of £700.
† Extensions to the scholarship may be granted in extreme cases.
Flying solo is the first step to much greater and exhilarating challenges within gliding.
---
The RAFGSA conducts annual expeditions to the French Alps and exchange visits with the Chilean Air Force, as well as numerous cross-country racing competitions throughout the summer in the UK and Europe. Flying solo is the first rung on the ladder to numerous opportunities.
---