Apr 29 2023
Sisteron 2023
Schedule
Date: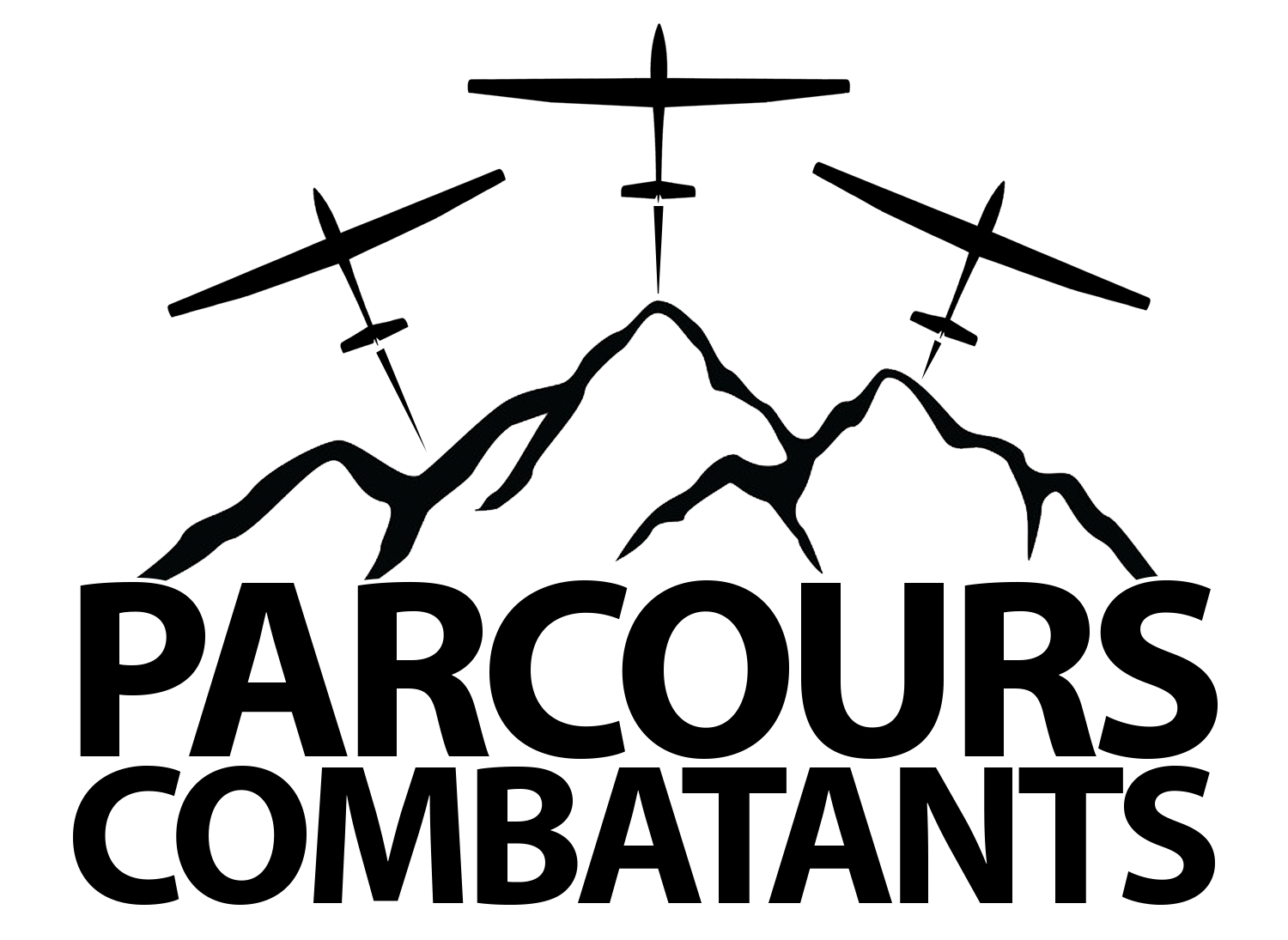 Open to all eligible members of the RAFGSA.
The mission is to execute a mountain gliding expedition to Sisteron, French Alps. Aims of the Expedition are to:
Develop the leadership and personal qualities of expedition personnel.
Provide advanced flying training and instruction for glider pilots, including those inexperienced in mountain gliding, in the challenging conditions encountered in the Alps.
Extend the knowledge and experience gained by pilots on previous mountain flying expeditions.
Train mountain-experienced RAFGSA instructors to allow the safe and effective supervision and running of future Service mountain gliding expeditions.
Raise the standards of airmanship and flying skills to further contribute to flight safety across the RAFGSA and the RAF.
To provide an opportunity for pilots to gain advanced awards as laid down by the Federation Aeronautique Internationale (FAI).
To allow suitably qualified pilots to address the UK 2-Seater records, if conditions permit, in terms of height, speed and cross-country distances.
Planned Fleet:
Duo Discus x 4
Discus 2CT
Discus
LS8
ASK-21
Dates:
29 April – 14 May 2023
Part attendance is possible. Please indicate dates available on the application form. Due to high demand places may only be allocated for 1 week to maximise attendance.
Cost
• Approx £250 per week excluding flying (this covers accomm / glider hire / other ancillary costs)
• Individual flying bills will depend on the amount of flying undertaken. Typical aerotow cost is £60. There will be no soaring fees. Aerotow bills will be split 70/30% between student and instructor unless otherwise agreed.
• A typical flying bill after 2 weeks will be in the region of £500.
Final figure will depend on how much flying you do! On average, pilots can expect to gain 35 flying hours during the exped.